It takes a village to close a real estate transaction from the buying or Selling side.
Manu works with an extended team of skilled and best in class personnel whether it is getting your home ready for an Open House or minor/ major remodeling before /after you have bought your house. They put their knowledge, experience and integrity to work for you.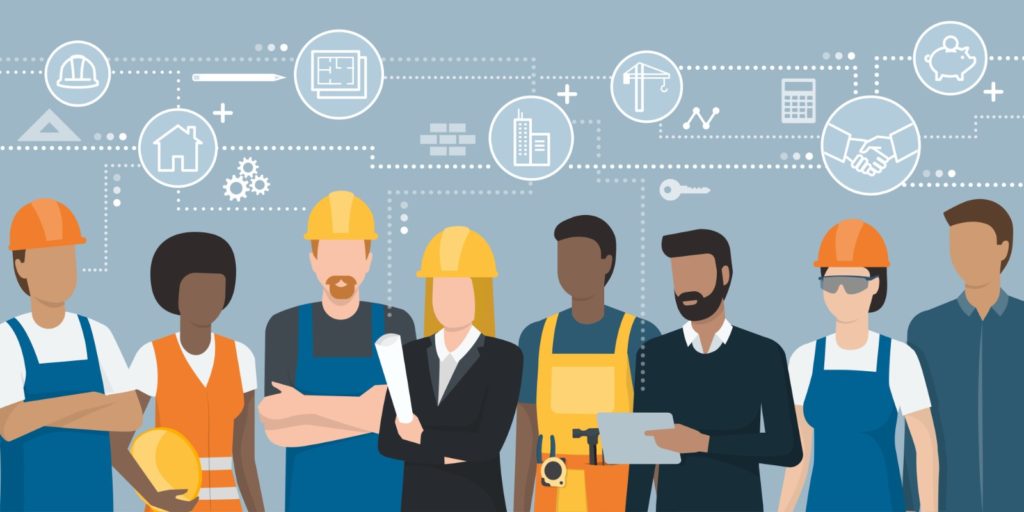 Building Contractor
Whether you are building a custom home from the ground up or remodeling an existing one Mr. Nguyen will be there to build a home of your dreams . He will ensure you make good decision making in your building process because of strategic information from Nguyen based on his team's experience in working on real estate construction projects over their lifetime. Delivering your projects in your timeline and still being flexible with client's needs are hallmark of Nguyen's construction company.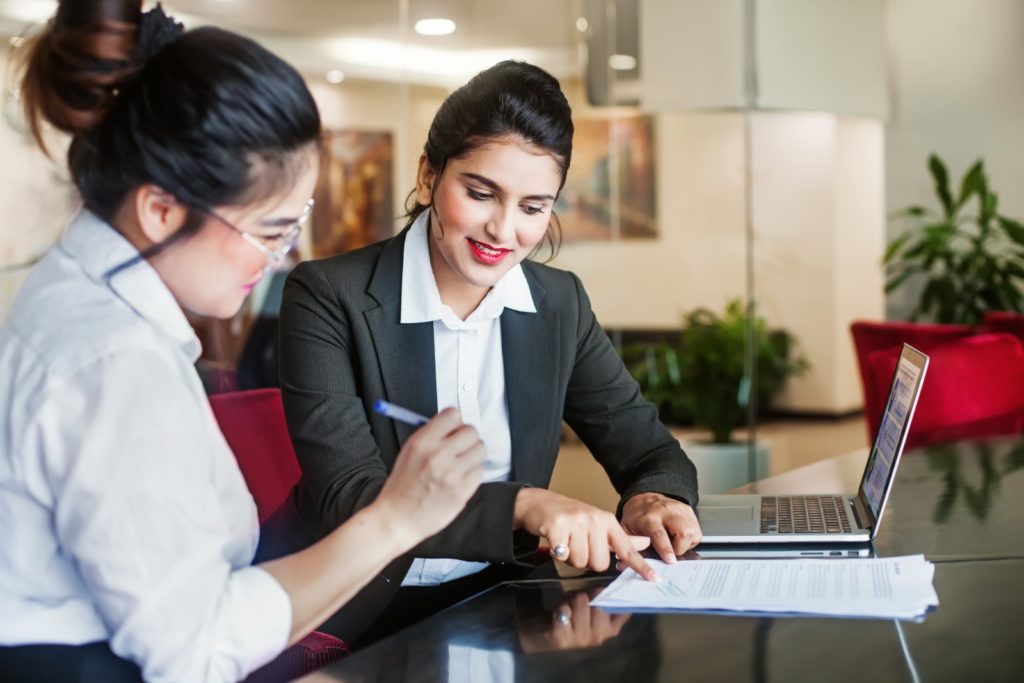 Loan Agent / Mortgage Brokers
Manu has the pleasure to work and recommend the best in class loan agents in Bay area to her clients. Manu works with agents across different banks and institutions who are able to flexible terms to clients based on their individual scenarios.
Handyman
Mr. Tran is one of the regular handyman used by Manu's clients. Everybody find Tran to be honest, reliable and dependable. Whether it is small electrical issue or a complex problem Mr. Tran is always enthusiastic to provide solutions to various house problems. Mr. Tran's professional services at affordable rates has impressed one and all.
Handyman
Home Stager and Designer
Miss Malini offers full spectrum of staging services. Highly sought after, Miss Malini knows how to balance the art of appeal with science of selling. Miss Malini transforms her unique vision for each house to reality thru impeccable service and flawless execution.
Painter
Whether it is exterior painting or interior painting Mr.Mark is experienced in current market trends and can suggest the best color combinations for various rooms.
Electricians
Escrow officer
Junk Hauling
Landscaping
Home Inspectors
Appraisers
Top rated Vendors
Whether it is full kitchen remodeling or Whether it is buying designer tiles or if you are remodeling on a budget, whether you need to buy new hardwood flooring which you saw on HGTV, whether you need to buy new vanity from online etc. Manu has you covered she has a list of various local vendors in bay area or online who can provide you with the items you are looking for in a cost-effective way.
Based on Manu's vast experience in prepping a house for sale and smooth transitioning of new homebuyers into their new home. Manu has prepared checklists which prove to be really handy to buyers and sellers making their transition as stress free as possible.